12 January 2021

Featured News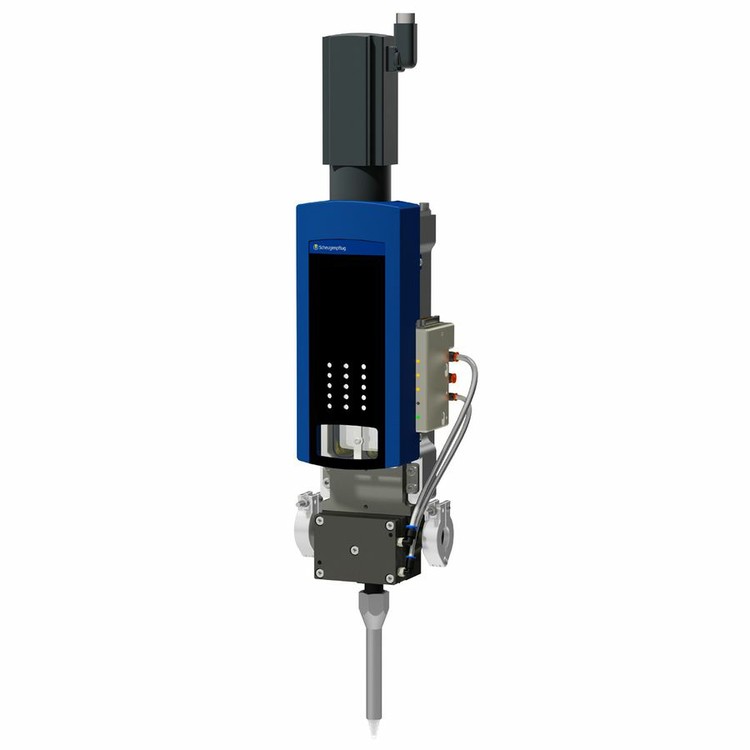 Scheugenpflug's New Volumetric Piston Dispenser DosP DP803: Lighter, more compact, optimized for integration.
The new piston dispenser has been optimized for easy and flexible integration. It is the ideal integration component for existing production lines. 30 percent more compact and lighter than the predecessor model. This minimizes the space requirement and at the same time extends the effectively usable potting area. The lower weight as well as the optimized center of gravity enable high traversing speeds on the user-side axis system and consequently short cycle times.
The special TCA version (Thermally Conductive Adhesive) is available for thermal management applications.
BENEFITS:
• All-round solution for varied dispensing tasks
• Highest precision and process reliability
• 30% more compact design
• Over 15% weight reduction