Launched in 2010, it has become one of the most important meeting points of the industry thanks to its time- and cost-efficient show format that respects your most valuable resource: time.
It is focused on materials, machinery and equipment for the production and maintenance of electric motors, generators, alternators as well as power distribution and industrial transformers.
The parallel Conference Magnetic World (Chairman: Prof. Marco Villani, University L'Aquila) offers both visitors and exhibitors an excellent opportunity to update one's knowledge about innovation of materials, methods and technologies for the further improvement of efficiency in the production, distribution, transformation and consumption of electrical current.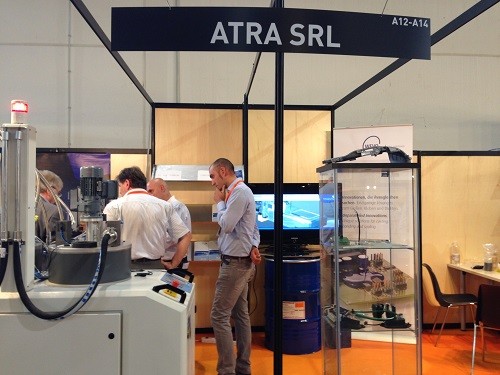 After its launch in 2010, the exhibition has rapidly developed into an internationally renowned event. The visitor-exhibitor ratio, exhibitor-retention rate and cost-per-contact value are the best among the international Coil Winding exhibitions.
At Coiltech, you get a lot of things done in a short time:
the compact show format allows a complete overview and visit within a day and creates a professional atmosphere where it is a pleasure to discuss projects with partners and suppliers;
the clear and compact exhibition structure allows a maximum of straight face-to face contacts between customers and suppliers;
the venue is located in the heart of one of Europe's most interesting areas for the Coil and Winding industry and is excellently connected with low-cost flights, intercity trains within walking distance and jam free motorways.