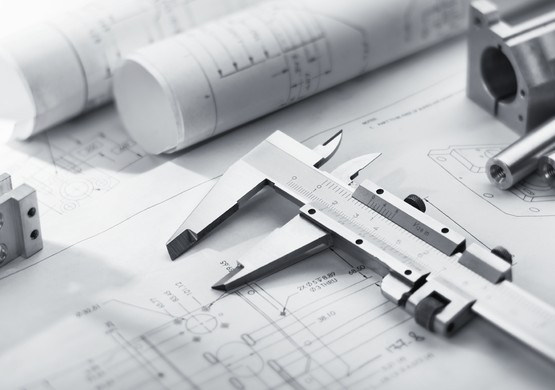 More than two decades of R&D for the manufacturing industry
For more than 20 years we have engaged in the research and development of innovative solutions for the manufacturing industry and in particular in the development of resin meter/mix and dispensing systems for potting, bonding and sealing solutions.
During our remarkably fast evolution we have developed machines, softwares, systems and special applications for various industries, such as home appliances, electronic and electromechanical components, ophthalmic and automotive among others.
Our history
Based on our recent expansion, we are able to offer a vast and complete package of services, starting from support during the product design phase, to testing and preliminary sample production, arriving to the delivery of the final production system. Focusing on Industry 4.0 and Smart Factory concepts for interfacing the production plants (e.g. cloud-based software for production monitoring, statistics and traceability), we are able to define the optimal processes for achieving the project's goal.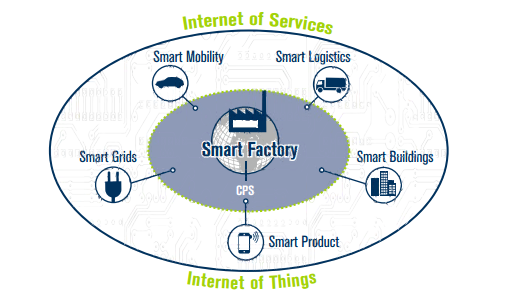 After starting a collaboration with Scheugenpflug AG several years ago, a Germany-based world leader in the field of precision dispensing systems for mono and bi-component resins, we have added the distribution and customization of their products in Italy and several other foreign markets (Switzerland, Slovenia, Croatia, Serbia, Turkey) to our activities.
Our Laboratories and Application Center
Our customers can take advantage of our experiences gained during many years in the business: if desired we can offer assistance starting from product design, the choice of the type of resin and application technologies to use, the definition of aditionally needed production processes, up to the planning and establishment of the whole production process.