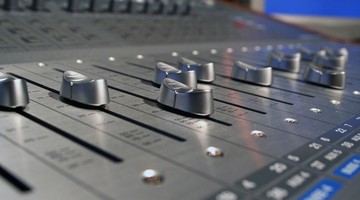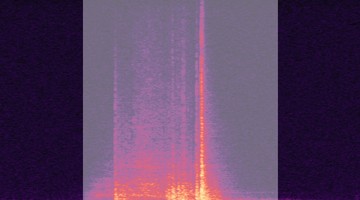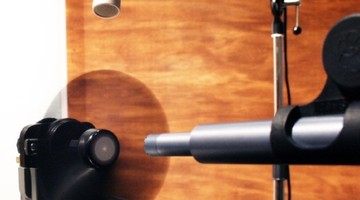 Why acoustic design
Nowadays, as strong selling arguments for a product, not only performance, technology and price are considered, but even more and more the emotions that a product can give acquired importance: color, grip and sound - namely, the uniqueness of a product.
In our fully equipped acoustic lab we can study and work on the acoustic design of your product. With our experience in mechanics and chemistry we can design and propose innovative resin applications to make your product "sound" unmistakably unique.
Atracoustic
Atracoustic runs the laboratory for research and investigation of sound and has developed over the years innovative solutions in the modification and implementation of sound and acoustics in the following areas:
Systems of soundproofing and acoustic design of machines and plants
Search for innovative materials and design for civil and industrial acoustics
We are able to study and work on the acoustic design of the product by leveraging our experience in mechanics and chemistry and the application of innovative materials and technologies (polymers).
With a decade of experience Atra adds value to the services offered in the field of manufacturing, combining mechanical competence and application of innovative materials. An open-minded staff and their contribution of expertise from various sectors, ensures an attentive listening to the needs of the clients and helps to propose solutions and innovations to the customes' satisfaction.
Frequency and time domain anlysis
Analysis of temporal and spectral sound times (in the time domain and frequency domain), such as the identification and then the reduction of noise and unwanted change in machinery and equipment, including:
appliances
motors and actuators
digital equipment
machinery and equipment for industrial production
Acoustic Test Bench
Measurement of sound power following the procedures of BS 4196 - recommended as a pre-analysis before certifications in specialized centers.
Consulting&design in acoustics
In our laboratories we are able to implement solutions based on the application of innovative materials (polymers and gels) suitable for the reduction of noise transmission and acoustic enhancements.
In close collaboration with Suono e Vita we offer complete solutions for the design of sound insulation and acoustic improvements in industrial environments.