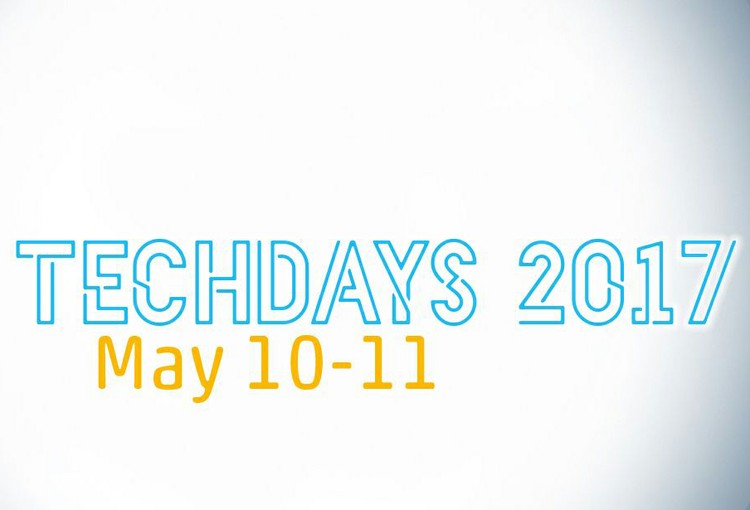 For almost 10 years now, whether you are looking for competitive materials and dosing solutions or just want to keep up with the latest product innovations in casting and dispensing technology, Scheugenpflug's Technology Days has been the place to go to. This year is no different, with the newly rebranded edition TechDays 2017 taking place at the company's headquarters in Neustadt ad Donau, Germany on 10-11 May 2017.

Bringing together many experts from the field it represents a unique opportunity to learn more about the most innovative potting materials on the market and experience state-of-the-art technology up close, as well as get questions answered by renowed material and component manufacturers.
Lectures held in both English and German, various fringe events and system demonstrations make for a versatile and interesting programme.

We are looking foward to seeing you there!